Outputs and Results
The project has met ambitious targets through the outputs that have been already achieved:
5 Smarter Energy Communities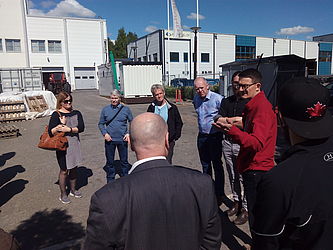 Five regions have established a Smart Energy Community in a village, rural area or neighbourhood. A programme of activities has been completed in these communities to engage and empower citizens to become energy leaders. This programme has also build up local authority expertise.
36 energy solutions applied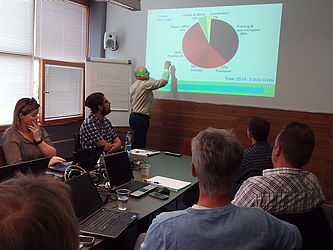 The five Smarter Energy Communities have been supported by the implementation of 36 energy solutions which have retrofit twenty-four houses, among others.
Increase efficiency by 5% in 24 public buildings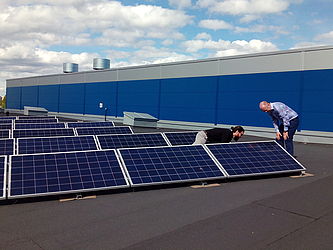 The partners have transferred and implemented measures which increase energy efficiency by 5% in 24 public buildings.
Install alternative energy sources in 17 public infrastructures
The partnership has installed alternative or renewable energy solutions in public infrastructure across five regions in Europe.